Take a look into our facilities and amenities
Explore the best place to stay in the city
As guests of Hotel Ciudad de David Chiriquí, you and your companions will receive access to exceptional amenities and services. From our complimentary high-speed Wi-Fi and daily breakfast to the friendly front desk staff and outdoor swimming pool, no detail has been overlooked in our effort to ensure a first-class experience.
We are dedicated to exceeding the needs of even the most discerning corporate and leisure travelers visiting our downtown hotel. Browse our many on-property amenities below, and be sure to contact us for more information.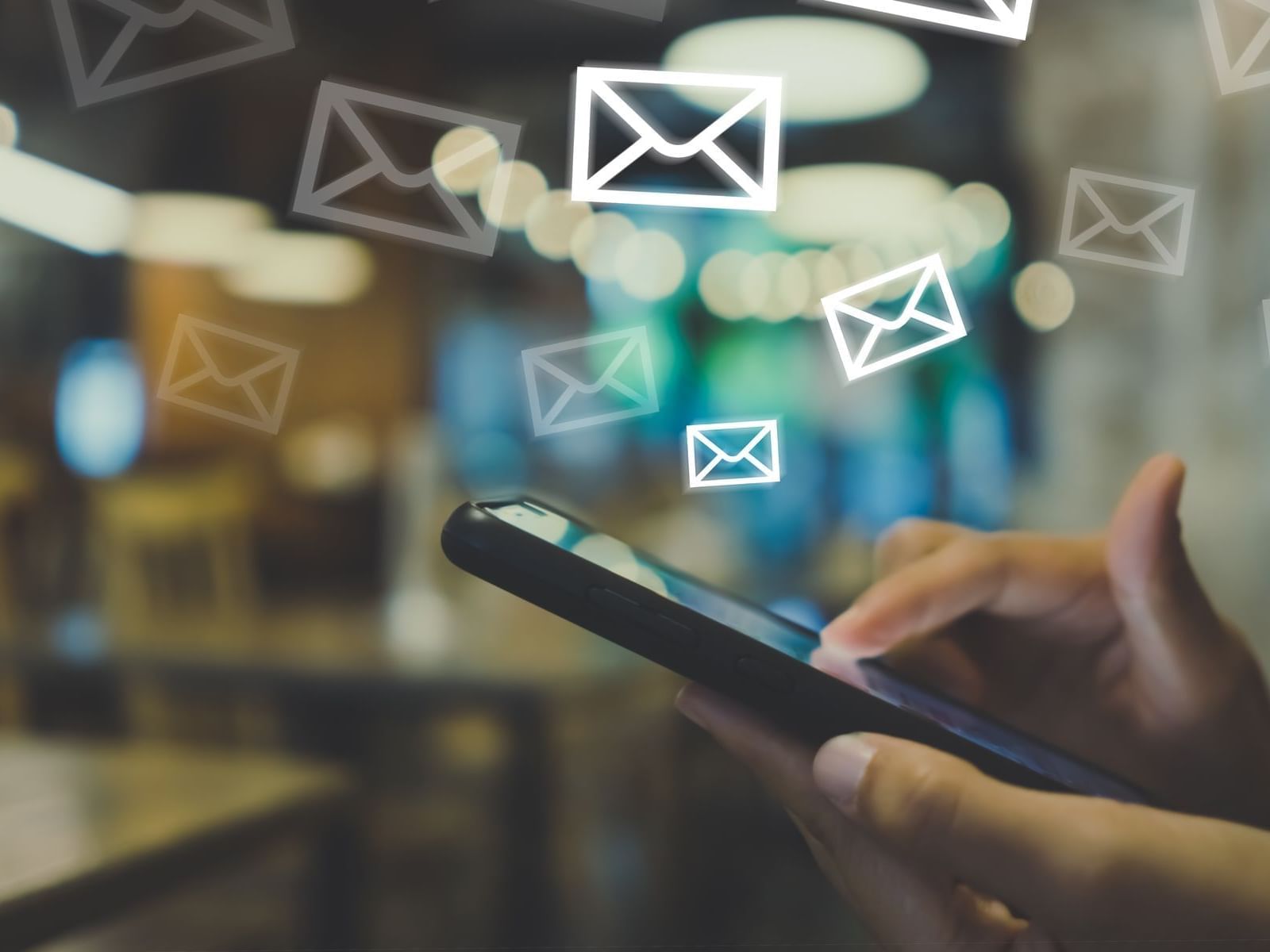 Free Wi-Fi
We are pleased to provide free high-speed Internet access 100 MB in all rooms and common spaces throughout the property. Wired and wireless options are available.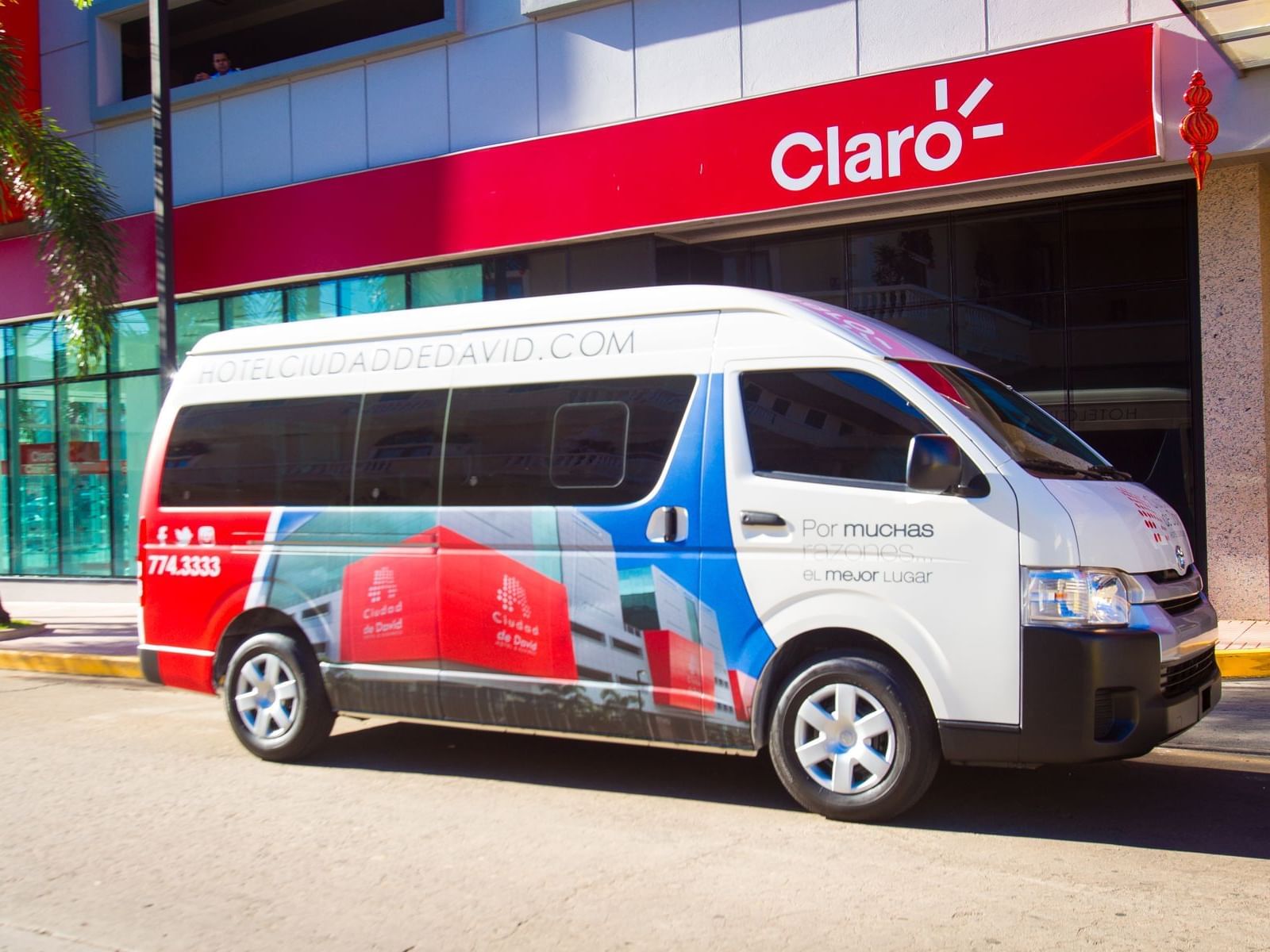 Shuttle Transportation
Located only 10 minutes from Enrique Malek International Airport, our hotel operates a free shuttle service to and from the airport. Please contact our front desk with your arrival/departure plans in advance.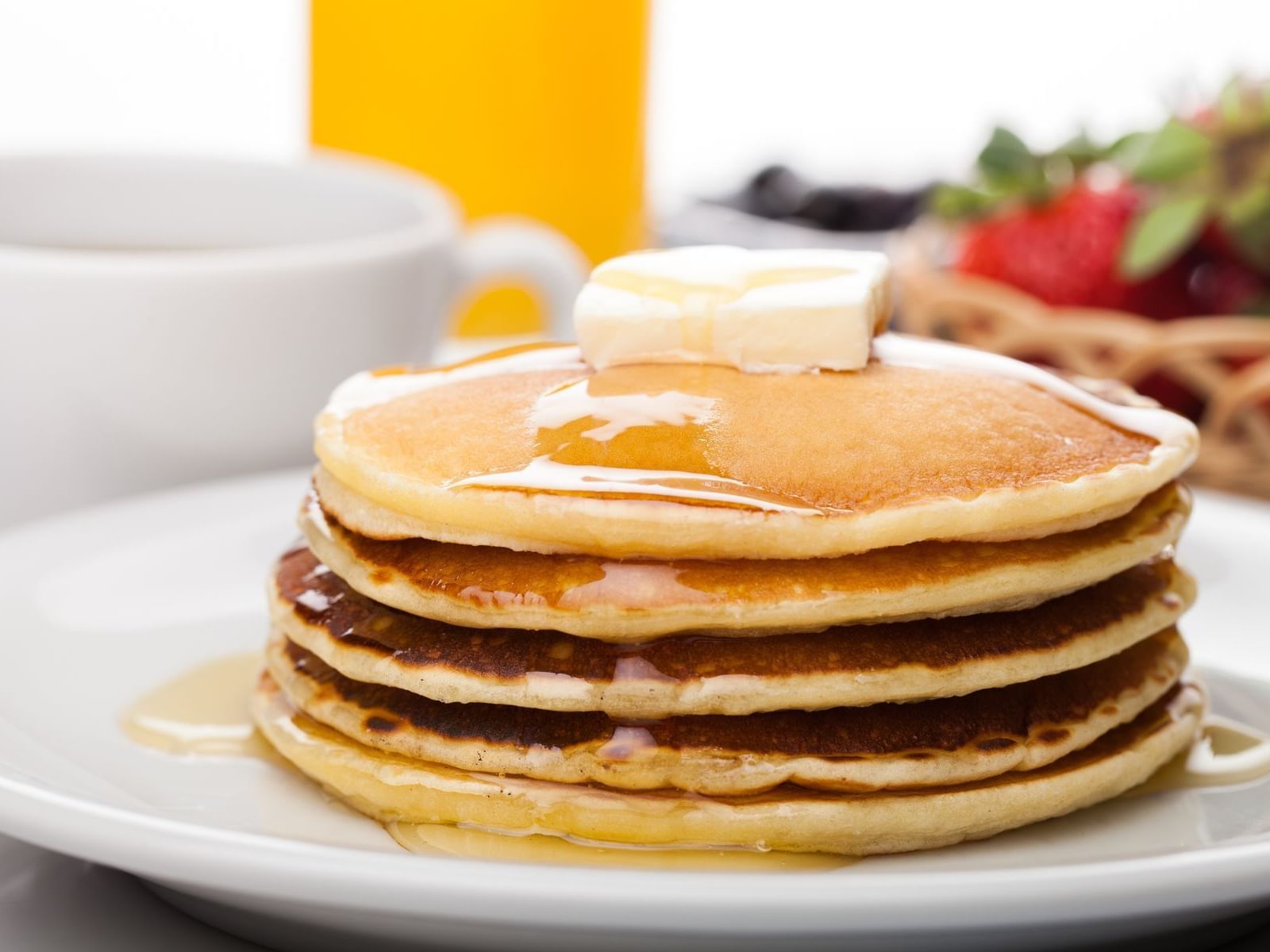 Breakfast (extra charge may apply)
Each morning, Restaurante STYLO serves a full breakfast menu, featuring a wide selection of cereals, pancakes, oatmeal, scrambled eggs, sausage, corn tortillas, breakfast breads, cold cuts, fresh fruits, yogurt, juice and more.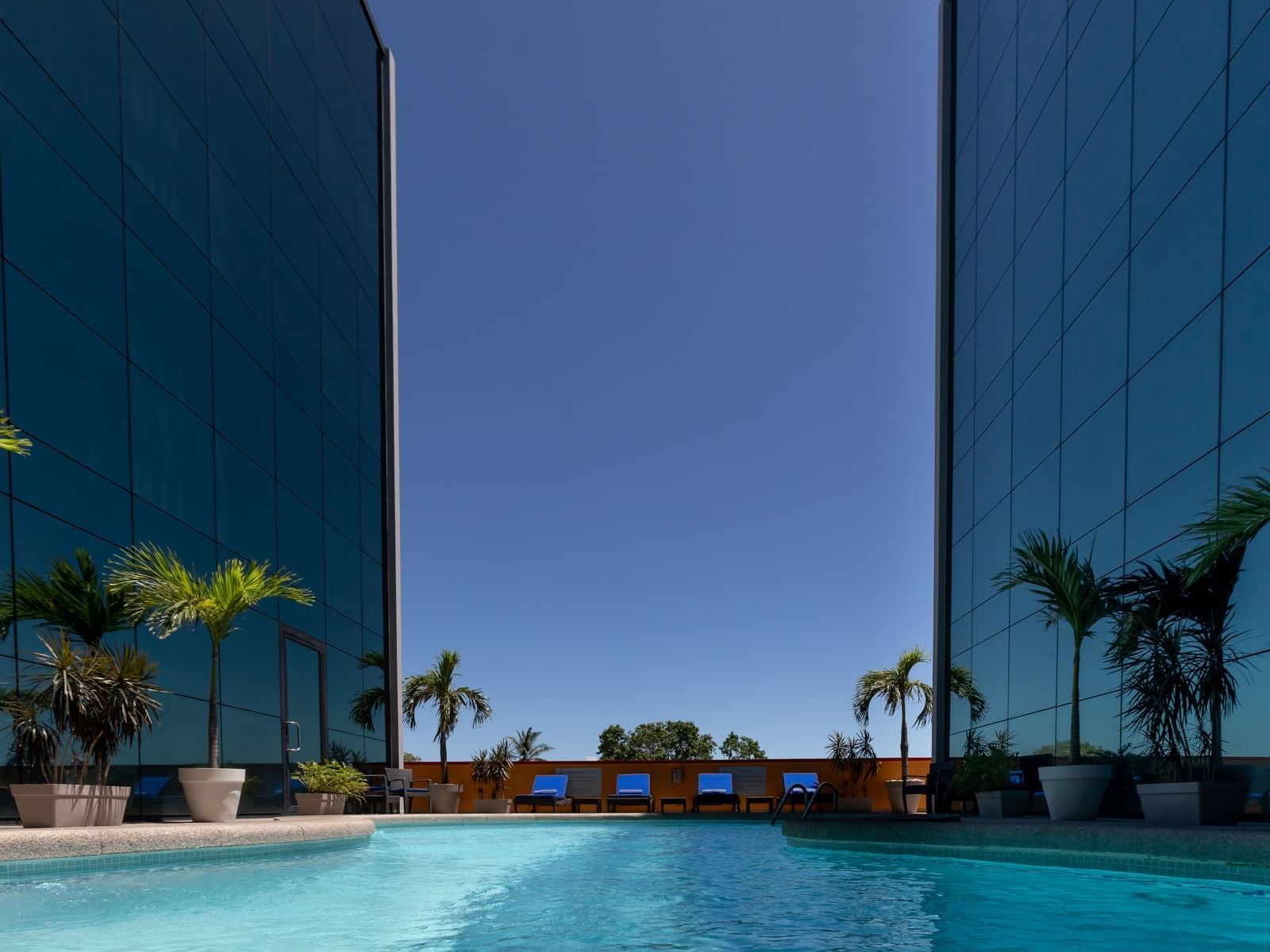 Outdoor Pool
Our sparkling outdoor pool offers a chance to unwind in-between meetings or after a long day.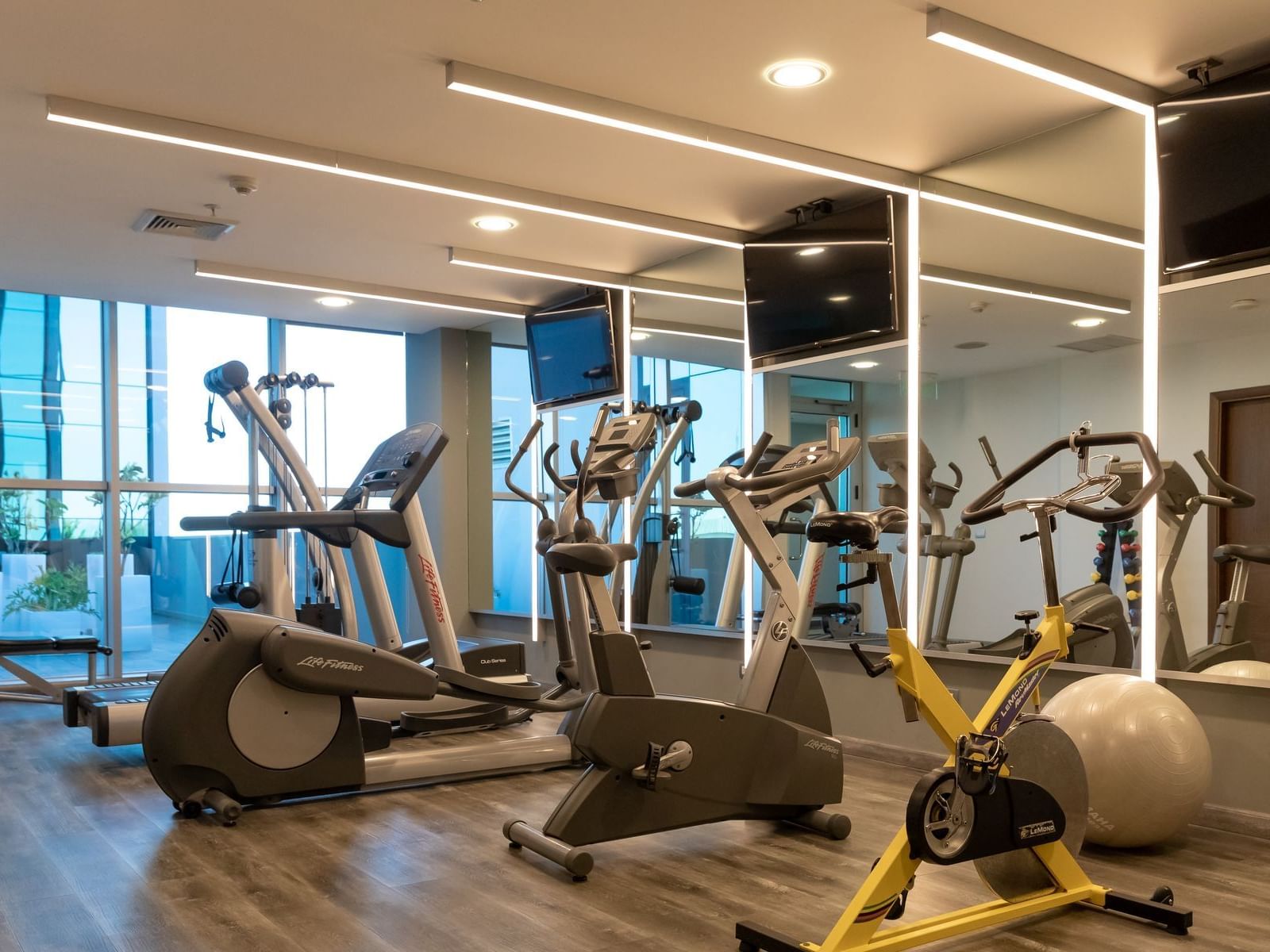 Gym and Sauna
The state-of-the-art gym on our third-floor is equipped with many exercise machines and weights. For added convenience, the gym has two changing rooms and towels.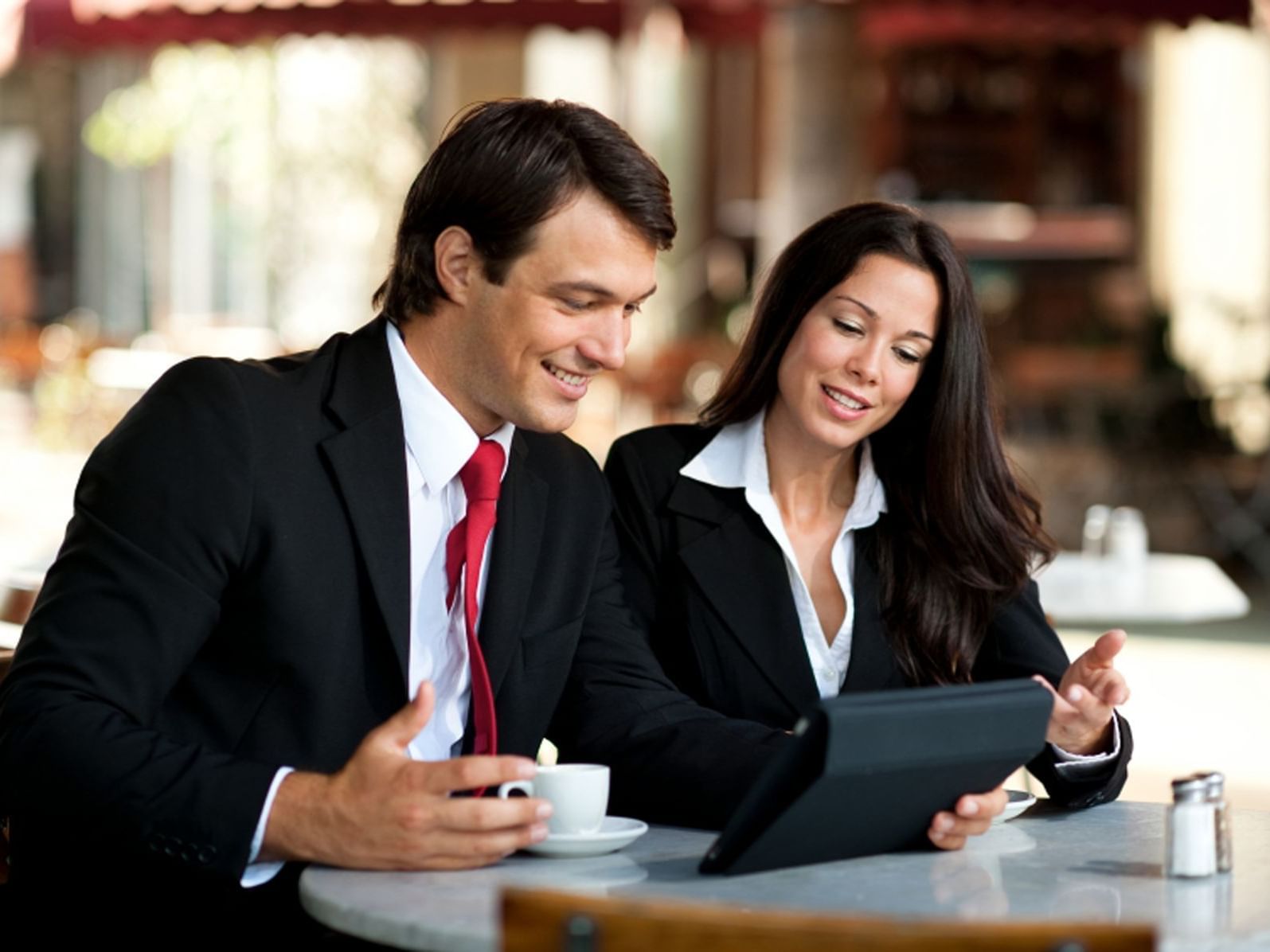 Business Center
Professionals traveling on business can take advantage of our computer stations with printer and scanner access.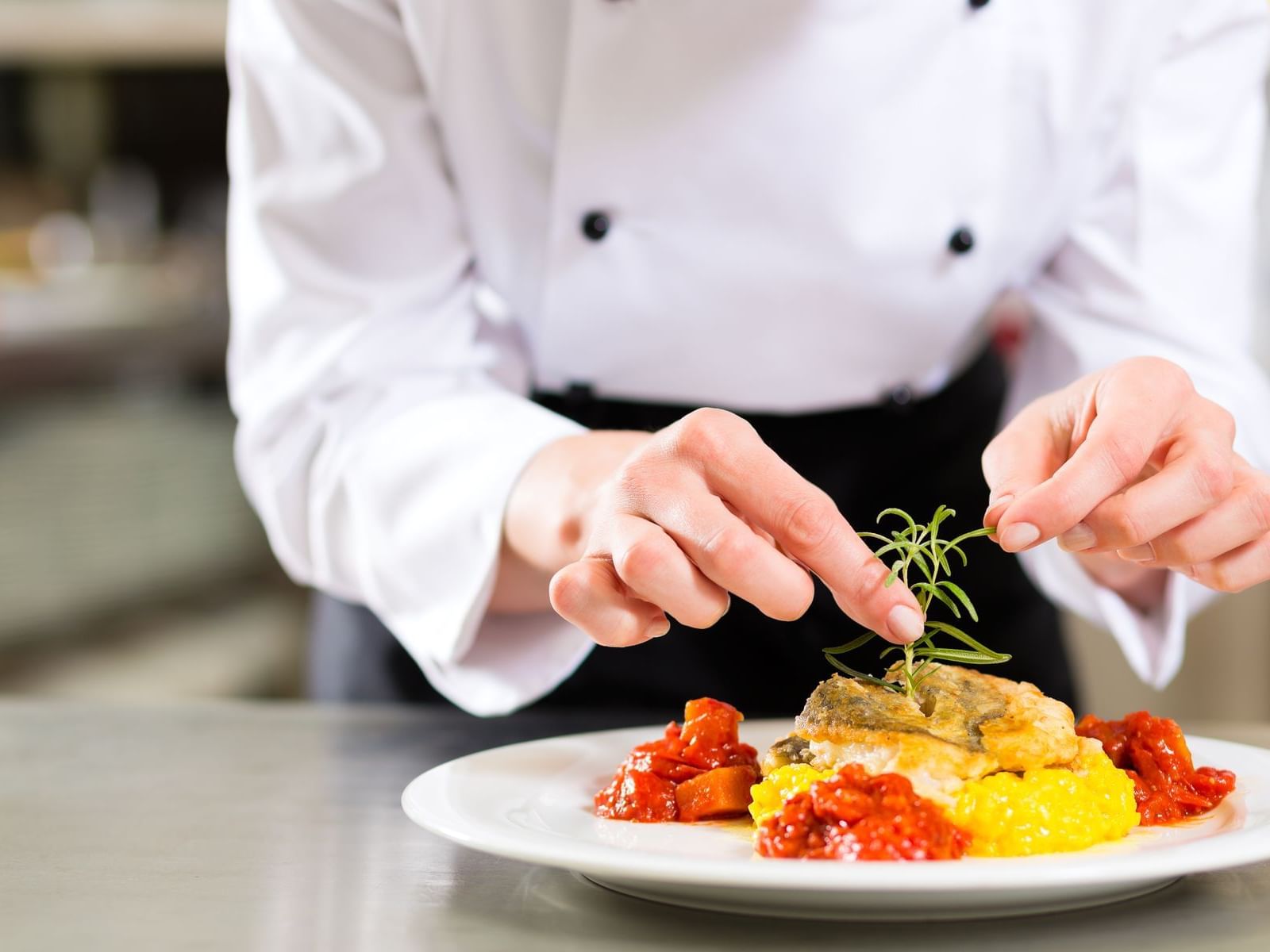 Room Service (extra charge applies)
For you convenience, we offer room service that includes our full restaurant menu.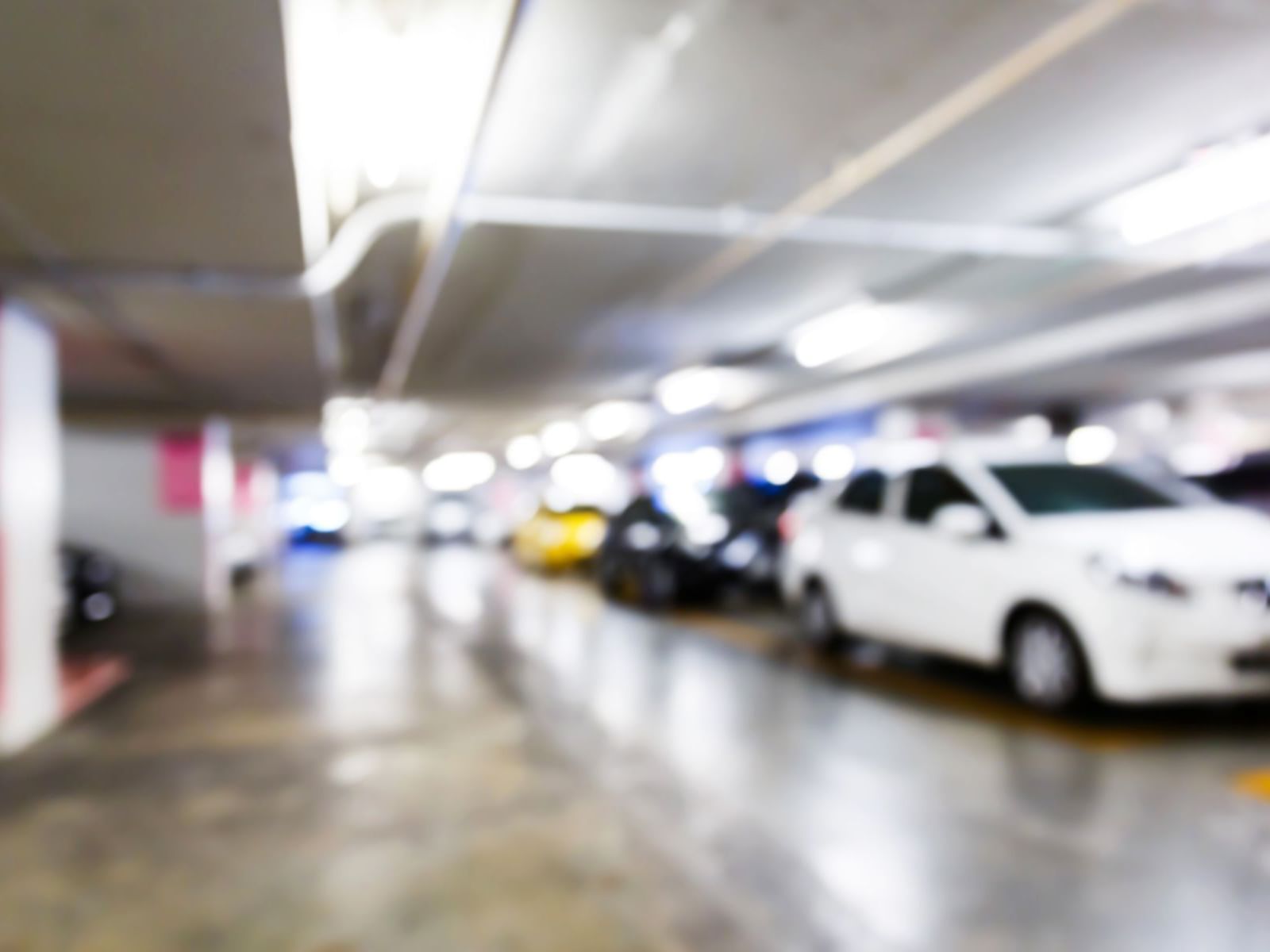 Free on-site covered parking
Free on-site covered parking for guests is available.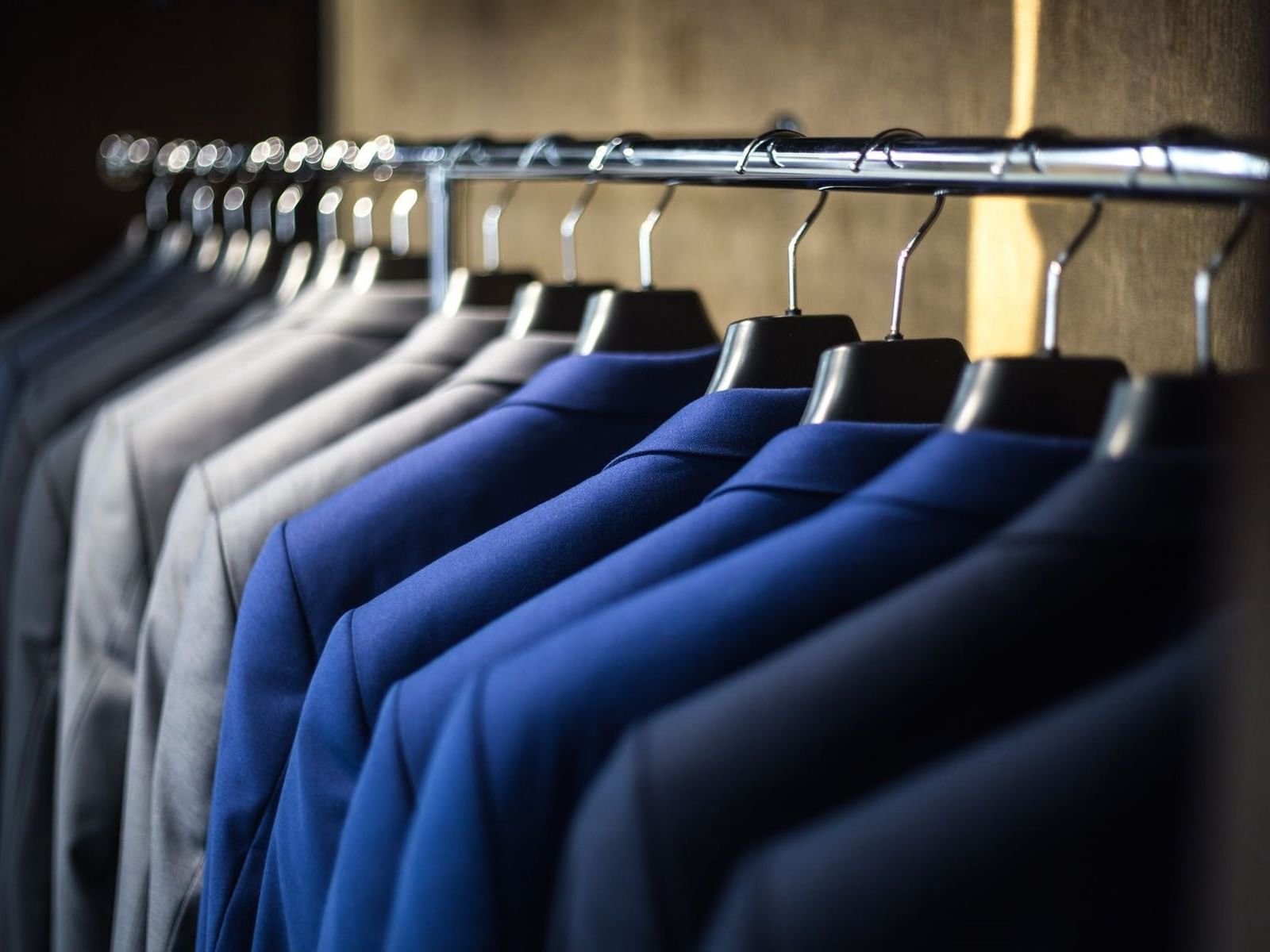 Guest laundry and dry cleaning services (extra charge applies)
Guests have access to laundry and dry cleaning services.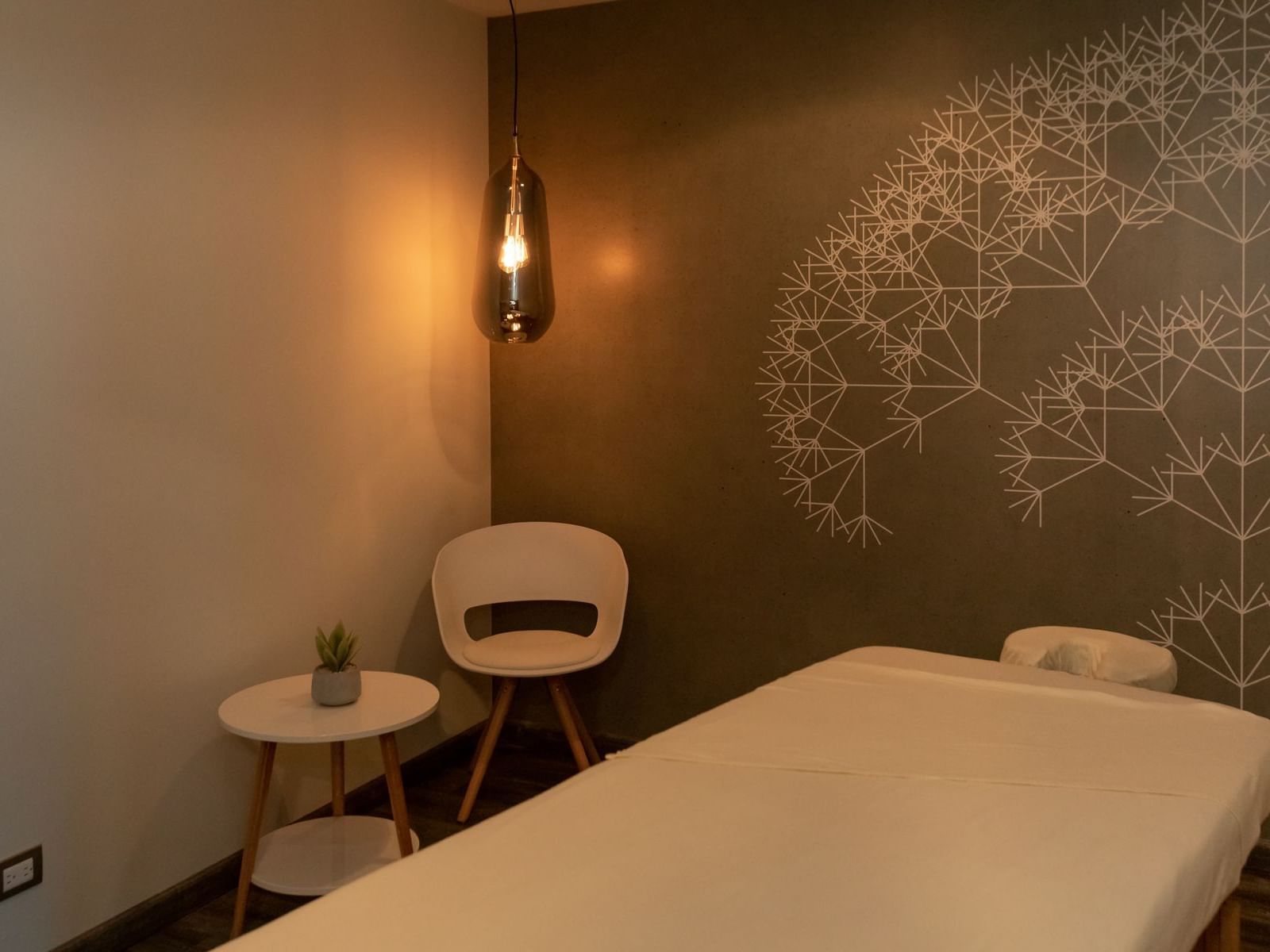 Massage (extra charge applies)
Allow us to arrange for an in-room massage or a massage in the Spa Room.